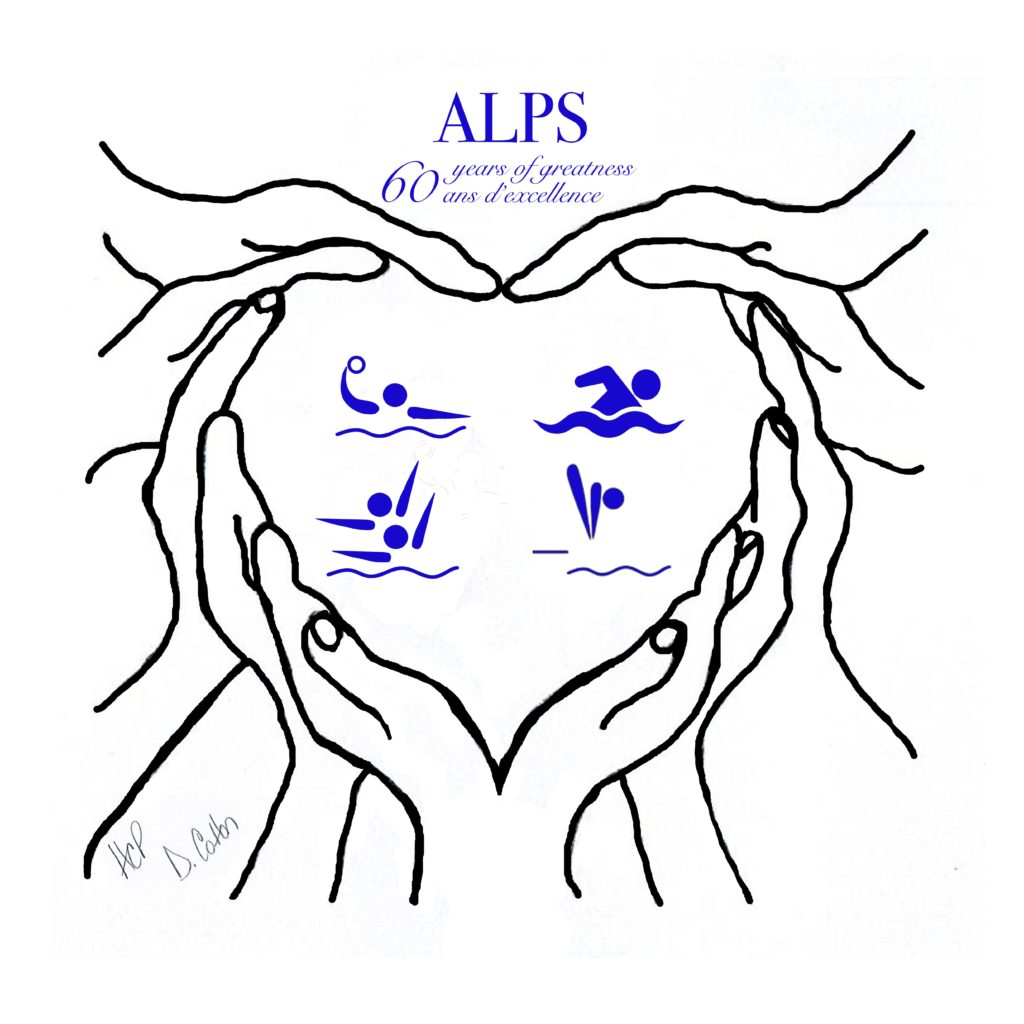 COVID-19
May 6, 2020
Inquiries have been coming in regarding the 2020 season from reps and municipalities.
After careful consideration, all ALPs sanctioned events are cancelled for the 2020 season. This decision was based on the COVID-19 pandemic and our commitment to the health and safety of our aquatic community.
Please respect the directives in place, stay safe and healthy!
Lynn Lécuyer
ALPs President