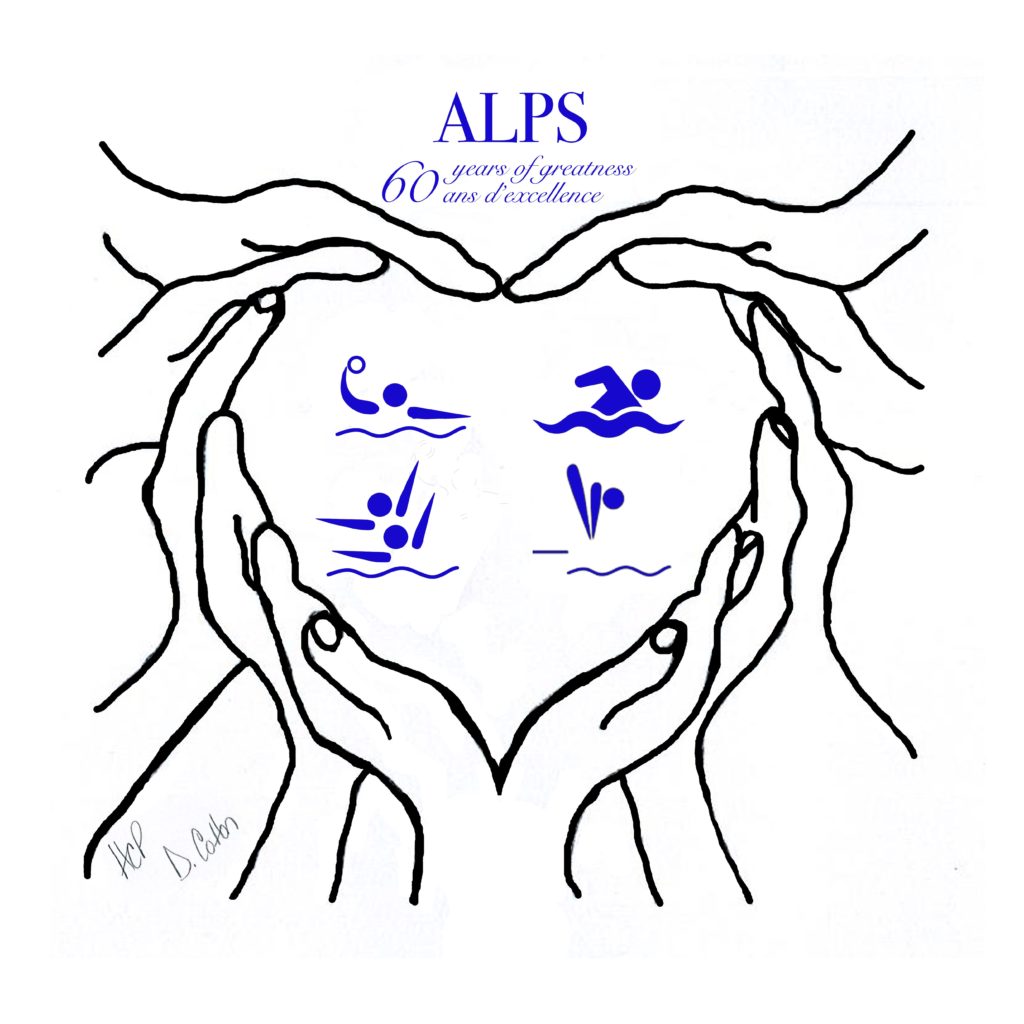 Already halfway through the summer! How time flies!
The French version of the Rules and Regulations is now on line!
We are still looking for someone who would be interested in taking over the secretary position. This is an URGENT appeal! If you are interested in this well-established position please contact your ALPs rep.
Have a great rest of the summer!
Lynn Lécuyer
ALPS President