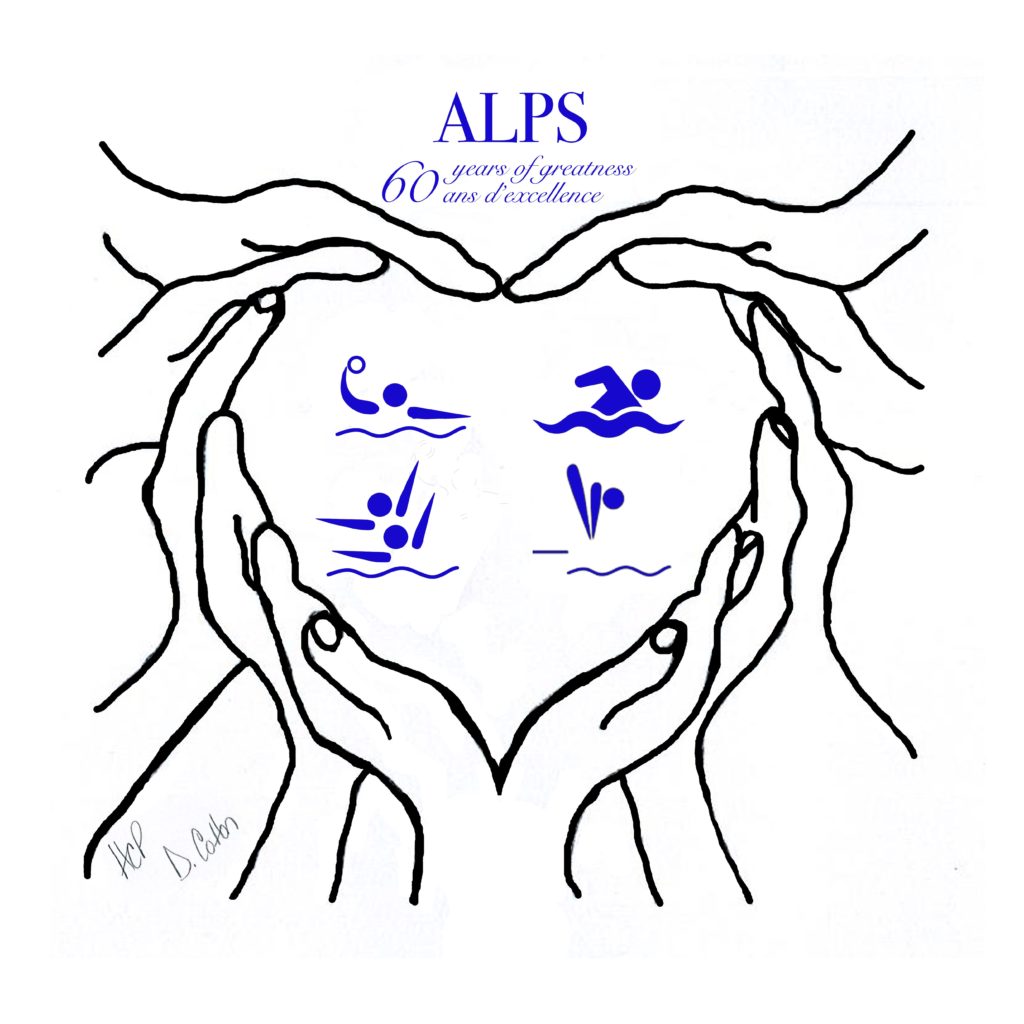 The end of the 2018 season is already upon us, how time flies! I would like to thank all hosting pools in all our disciplines, all our volunteers – without whom none of this could happen – and of course, the ALPs executive for all their hard work that goes on behind the scenes all year round.
Good luck to all the swimmers participating in section finals and finals, all the diving teams that will be finishing their season next week, and the synchro teams competing this week! Congratulations to all the water polo winners!
Have a great end of season and see you all next year!
Lynn Lécuyer
ALPS President