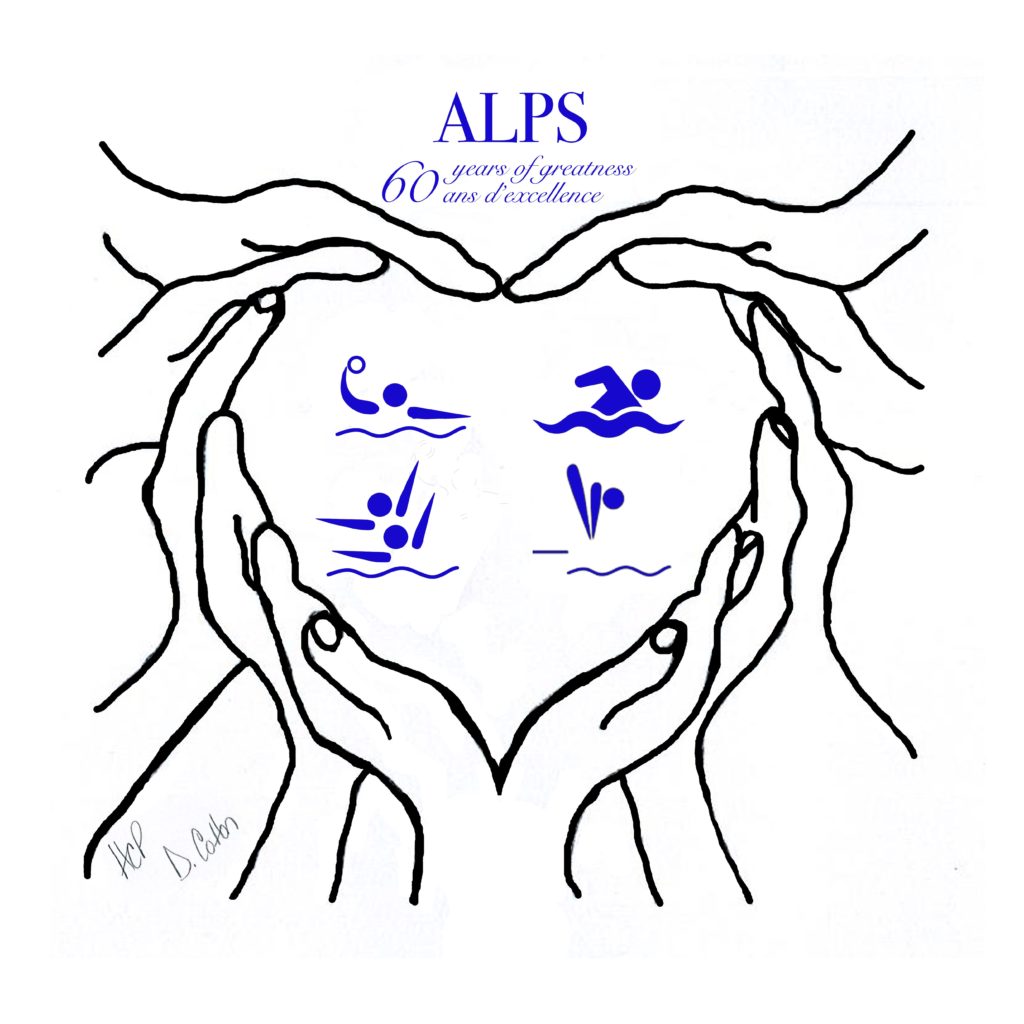 This is a significant year for ALPS as we are celebrating our 60th anniversary. In the coming months, we will be sharing our plans for what we hope will be a memorable summer.
If any of our members have ideas or know of any company that would be interested in sponsoring our organization in any way, please contact your section coordinator.
Looking forward to a great 2017!
Lynn Lécuyer
Présidente