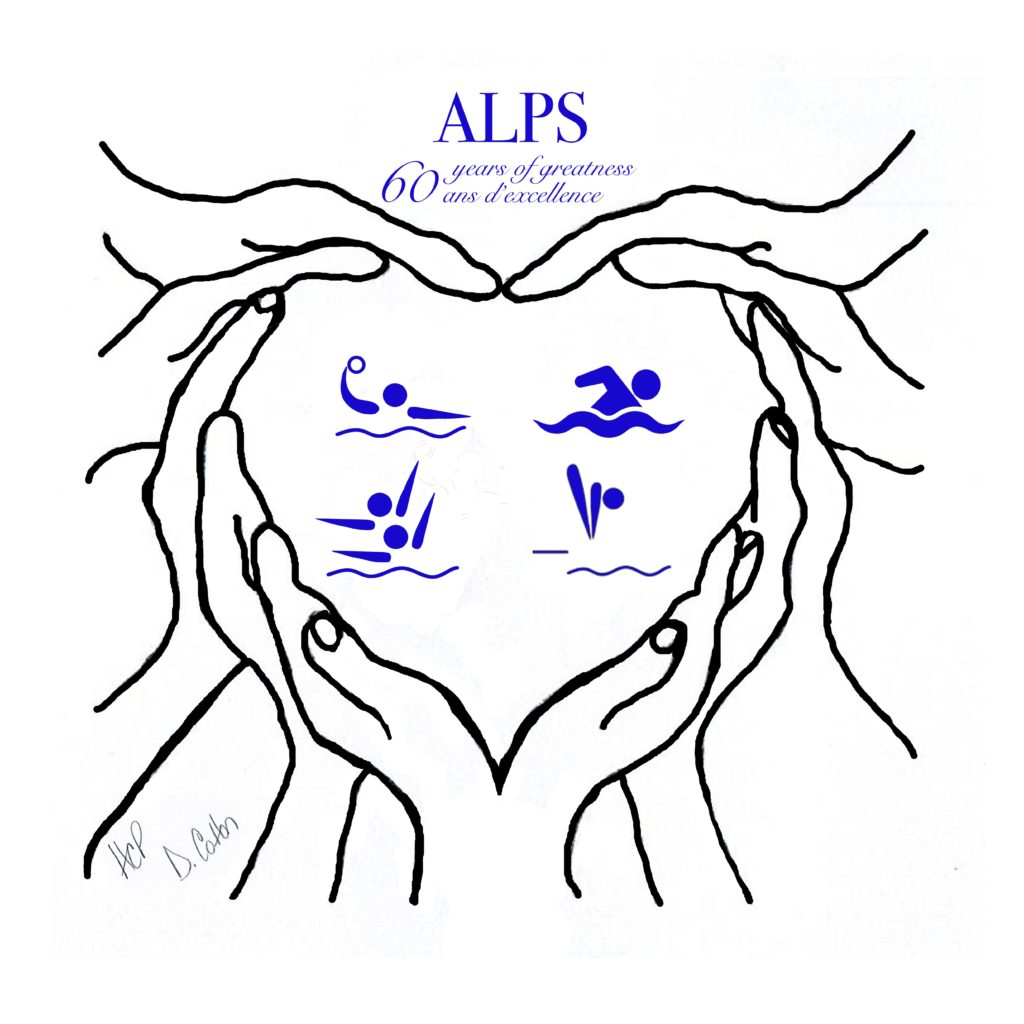 Welcome to the 2020 season!
We are already hard at work preparing this first season of a new decade!
As you all know, ALPs is a volunteer-run association. As time goes by, we are finding it increasingly difficult to maintain the continuity of ALPs due to dwindling involvement from the pool communities. As of now, 1 member of our board of 13 has a child or children participating in ALPs.
At this year's AGM, there will be 5 positions up for election; President, Diving Coordinator, Synchro Coordinator, Swimming Section B coordinator and Webmaster. We ask that you speak with your memberships and encourage involvement. The board members that are leaving are always available to help the new members – you are never left unsupported.
We are also in need of host pools for Swim Finals and Synchro Summer Swimmers Meet. These events won't happen if there is no host pool.
Please help us in supporting the continuity of ALPS for generations to come.
See you all pool side!
Lynn Lécuyer
ALPS President