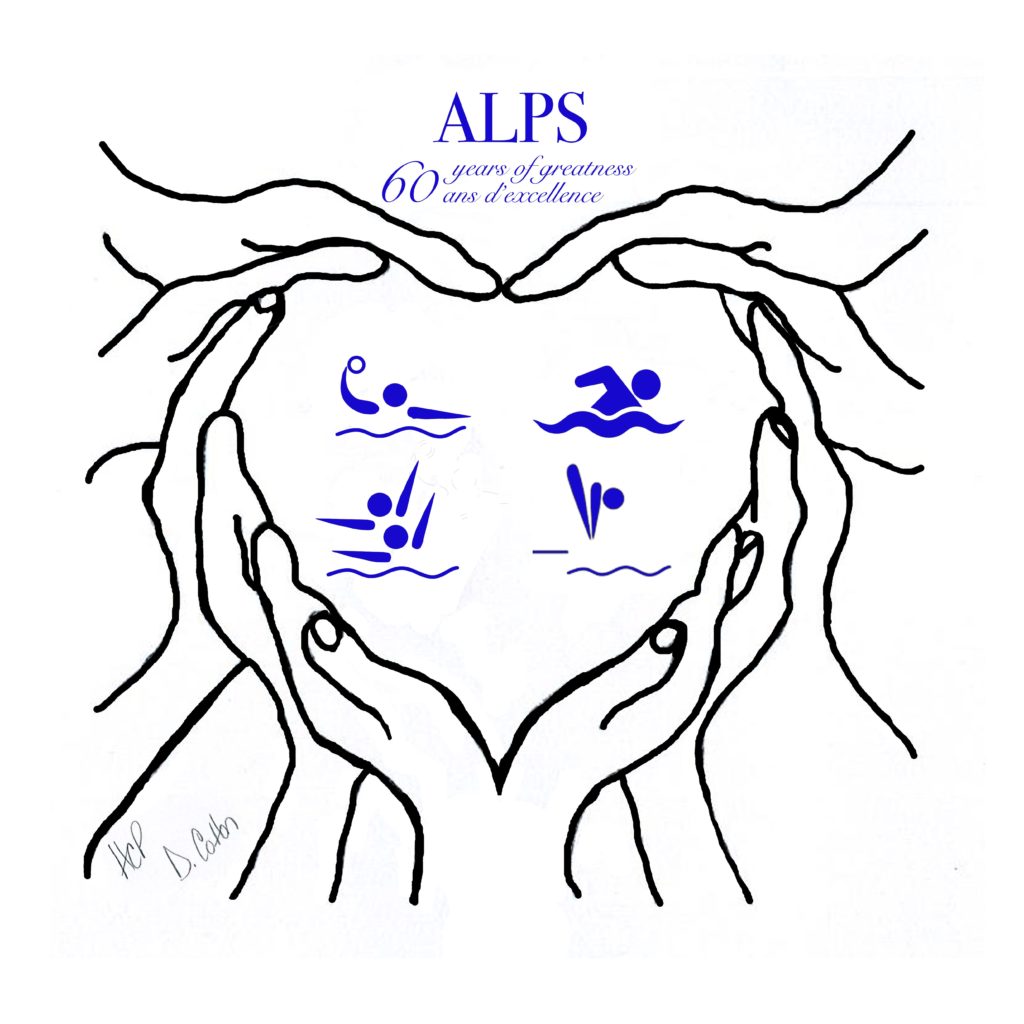 Welcome to the 2018 season!
Your Executive Committee is already working hard to prepare the 2018 season. Perhaps our most important challenge this spring is to prepare the ALPs Committee for an upcoming transition. Consider this: during the summer months, over 6000 young athletes compete in various ALPs events. This implies that the ALPs organization touches around 12,000 parents. And yet, of the 13 positions on the Executive Committee, only TWO are occupied by volunteers with children who are currently participating in ALPs.
ALPS NEEDS YOUR HELP.
Please consider volunteering on the ALPs Executive Committee, and giving back to your community by serving in an organization that is vitally important to so many of our young athletes.
Looking forward to seeing you all on deck!
Lynn Lécuyer
ALPS President